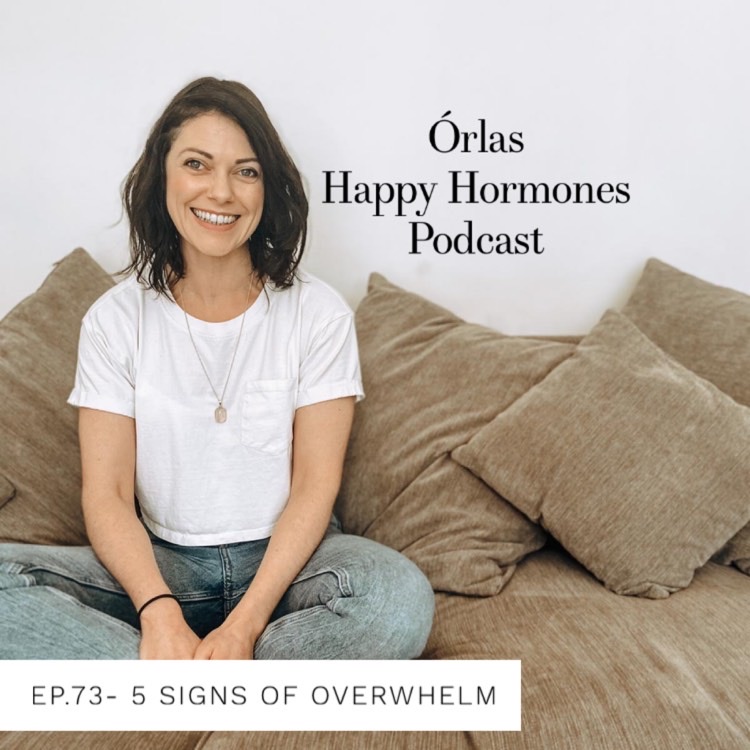 Episode 73 of Órlas Happy Hormones has just gone live and this week I'm talking all about Overwhelm. Specifically the 5 signs you have gone into overwhelm and what you can do to come out of it.
1. You are physically and mentally drained. 2. You can't get a handle on your cravings. 3. You become disinterested. 4. You can't get your head to stop the mental chatter. 5. You become overly emotional or completely apathetic.
Things that can help:
1. Make the decision to take a break. 2. Write down what brings you joy and start incorporating them. 3. Food: What is going to support and nourish you. 4. Supplements 5: What easy long lasting changes can you make.
I hope it helps and you enjoy. Happy Friday